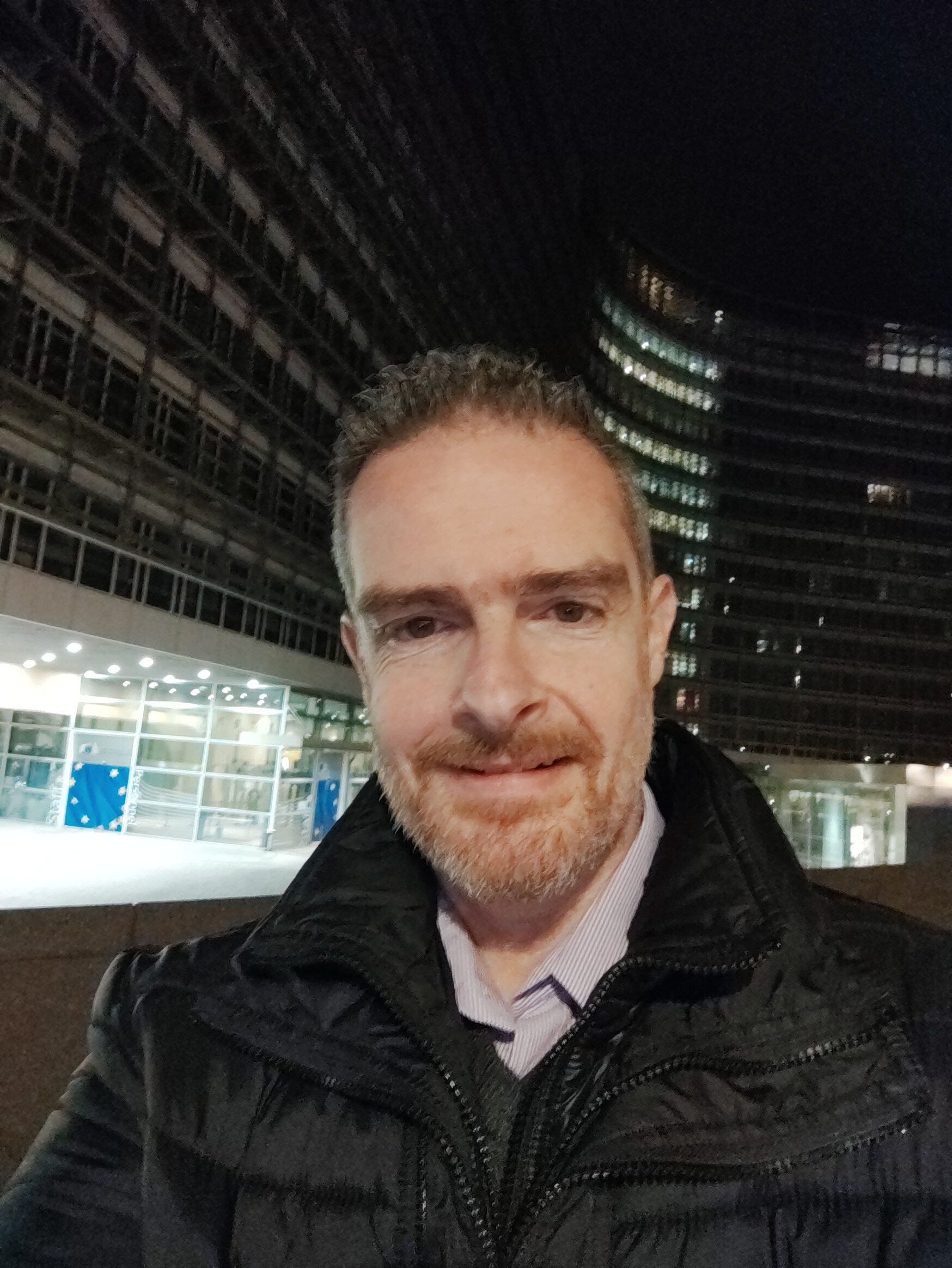 I am a big advocate of Agile development and methodologies and enjoy team building and management
Hi, I'm Johann Montfort, thanks for stopping by! 
Experienced PRINCE2 Agile Project Manager, with 25 years' experience in Software and Web Development. 
Experienced Scrum Master and Agile coach with expertise in Scrum and DevOps utilising scalable Lean-Agile Methodologies, to better deliver complex systems with gradual iterations.
I am passionate in building development teams, understanding the management needs, and helping developers strive to reach both their goals as well as the ultimate project goal. I am experienced dealing with both colleagues and stakeholders alike.
Skilled Full Stack developer with over 25 years' experience mainly in Microsoft technologies, developing large scale web applications and e-gaming solutions.
I started my career as a full stack web developer working mainly with .NET and web technologies, to making the move to Scrum Master and Project Manager 5 years ago.
European Parliament – Freelance
Project Manager / Scrum Master
Deloitte Belgium – Full Time
Freelance web development for various clients
Various contracts Malta/UK